FREE WEBINAR
If recent events have you wondering when your business will be back to normal, join Florida Business Incubator and get your business back on track to profitability and growth by applying our Business Growth Simplified Techniques. 
Join us for a FREE webinar and learn how simple business growth can be – even in difficult times.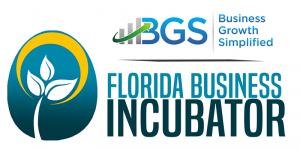 Put Your Business Back on a Path to Profitability and Growth!
Find out:
3 reasons businesses get stuck in their business and how to fix them.
8 factors and 5 stages that influence and drive your business growth.
A single strategy to give you independence and financial freedom in the next 3-5 years.
How tuning your revenue engine can help you improve cash flow and profitability.
Find out how simple having a successful business can be in good times or in bad. And, see what you can expect if you plan to attend the full 12-week Florida Business Incubator sponsored program of Business Growth Simplified.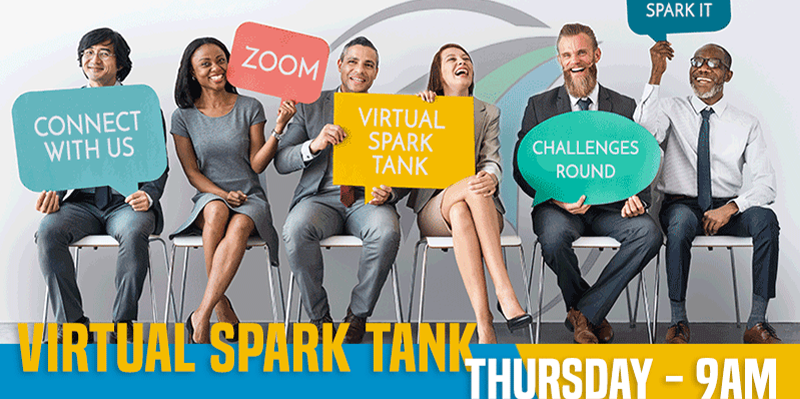 Your business "break-out" starts every Thursday with facilitated brainstorming sessions & Guest Speakers. Ignite new ideas, new perspectives, new revenue opportunities with individuals who are as passionate about their success as you! Free to attend. See our calendar for events.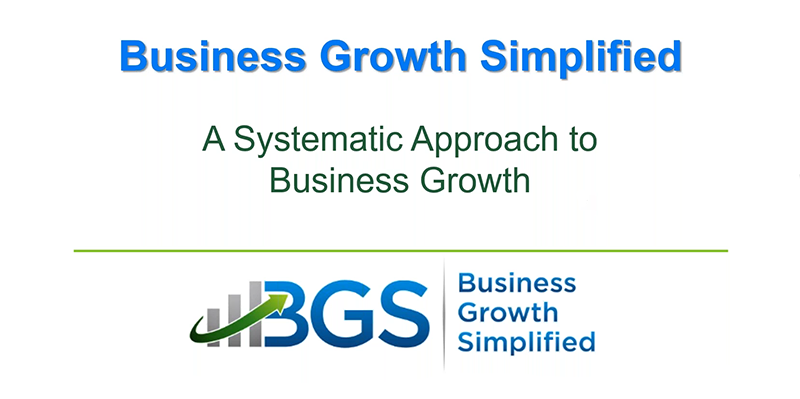 streamlines your path to sustainable growth. In powerful cohorts, BGS helps you better understand your revenue streams, productivity and profitability results to develop a solid foundation for greater sustainable success.

Looking for answers regarding Pinellas CARES? Have you applied for all you are eligible for? Buried under forms? Don't understand PPP Forgiveness? The City of Dunedin, the Chamber of Commerce are supporting our business community! 
SPARK TANK!
Virtual Spark Tanks #socialdistancing in mind!
Held twice a month, our Spark Tanks are open sessions where entrepreneurs can learn from each other.
Present your business challenge or successes, and gain insights from fellow entrepreneurs and board members!
In-person: Every two weeks held at
The Dunedin Chamber of Commerce. 301 Main St, Dunedin.
What are Spark Tanks?
Archive of SPARK Meetings