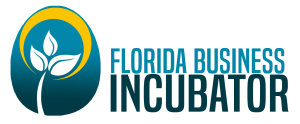 Entrepreneur Round Table
formerly "SPARK Tanks"
Held twice a month, our Entrepreneur Round Tables are open sessions where entrepreneurs can learn from each other.
Present your business challenge or successes, and gain insights from fellow entrepreneurs and board members!
In-person: Every two weeks held at
Board Room of the Dunedin Chamber of Commerce. 301 Main St, Dunedin.
What is the ERT?
OLD SPARK Meetings