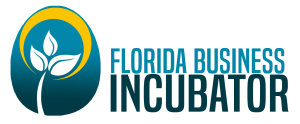 We get support from the Department of economic development, sponsors, and chambers. We would like to know a little bit about you when you register for emails. We appreciate you and you can unsubscribe at any time. Your data is not sold or given to any other organizations but helps us understand the demographic we are serving. Please register below.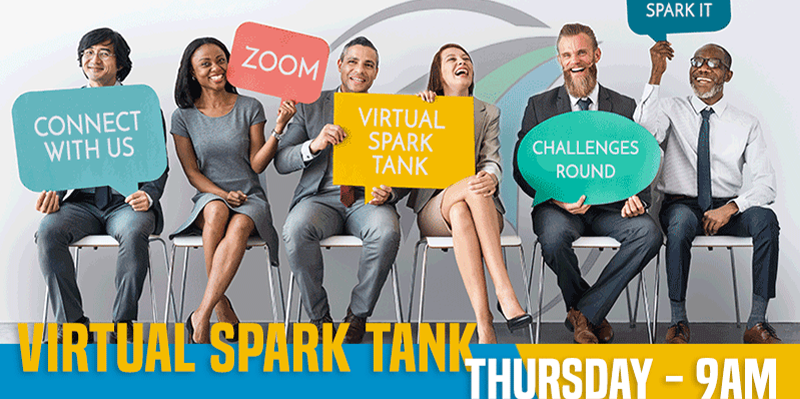 Your business "break-out" starts every Thursday with facilitated brainstorming sessions & Guest Speakers. Ignite new ideas, new perspectives, new revenue opportunities with individuals who are as passionate about their success as you! Free to attend. See our calendar for events.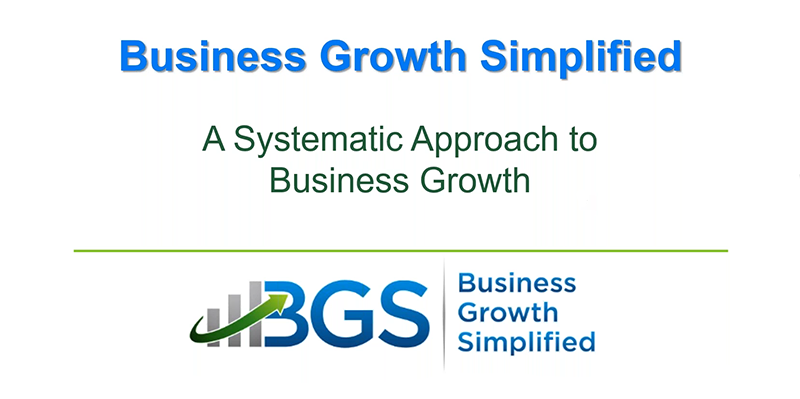 streamlines your path to sustainable growth. In powerful cohorts, BGS helps you better understand your revenue streams, productivity and profitability results to develop a solid foundation for greater sustainable success.

Looking for answers regarding Pinellas CARES? Have you applied for all you are eligible for? Buried under forms? Don't understand PPP Forgiveness? The City of Dunedin, the Chamber of Commerce are supporting our business community! 
Entrepreneur Round Table
formerly "SPARK Tanks"
Held twice a month, our Entrepreneur Round Tables are open sessions where entrepreneurs can learn from each other.
Present your business challenge or successes, and gain insights from fellow entrepreneurs and board members!
In-person: Every two weeks held at
Board Room of the Dunedin Chamber of Commerce. 301 Main St, Dunedin.
What is the ERT?
OLD SPARK Meetings