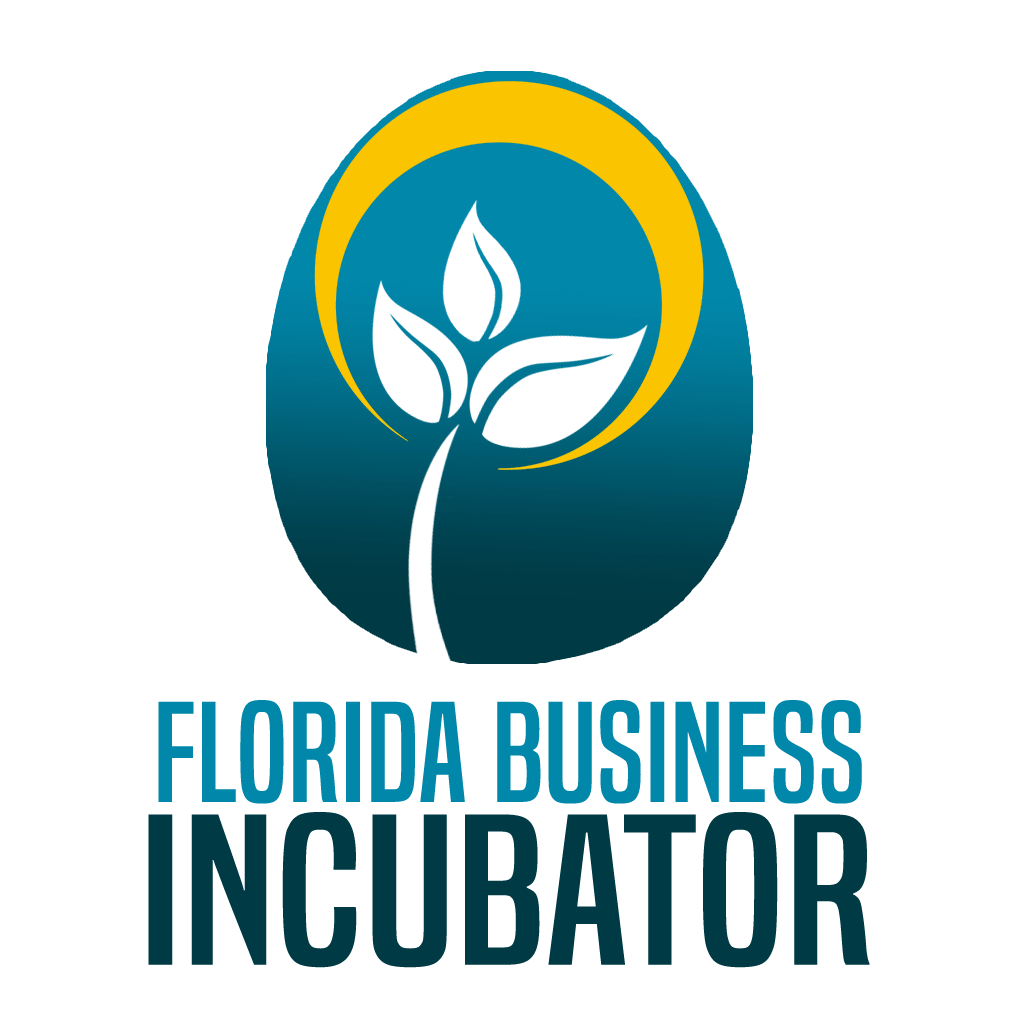 (Article from the City of Dunedin)These 4 Retail Groups With Bad E-Commerce Businesses Are Paying The Price As Coronavirus Pushes Shoppers Online No one knows what will happen next with the coronavirus crisis, but when it comes to how Americans are shopping, there is...
read more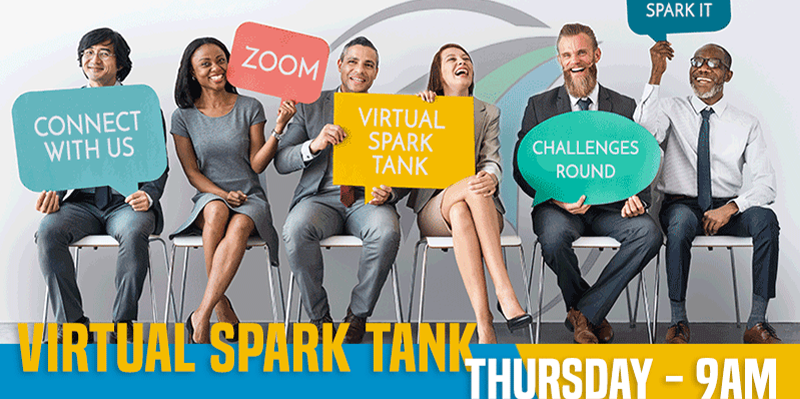 Your business "break-out" starts every Thursday with facilitated brainstorming sessions & Guest Speakers. Ignite new ideas, new perspectives, new revenue opportunities with individuals who are as passionate about their success as you! Free to attend. See our calendar for events.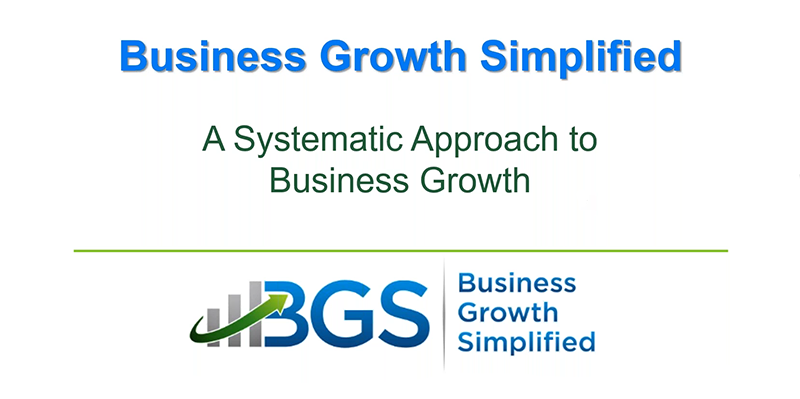 streamlines your path to sustainable growth. In powerful cohorts, BGS helps you better understand your revenue streams, productivity and profitability results to develop a solid foundation for greater sustainable success.

Looking for answers regarding Pinellas CARES? Have you applied for all you are eligible for? Buried under forms? Don't understand PPP Forgiveness? The City of Dunedin, the Chamber of Commerce are supporting our business community! 
Weekly Zoom 2 SPARK!
Virtual Spark Tanks #socialdistancing in mind!
Florida Business Incubator, Inc.'s Virtual Spark Tank series features weekly virtual learning presentations from local experts across multiple facets of business. These interactive sessions are designed to grow your knowledge base in a collegial and supportive environment, answer questions you have on the week's topic, and provide networking opportunities with other emerging entrepreneurs.
Join our FB Group
Archive of SPARK Meetings